Licensed Realtor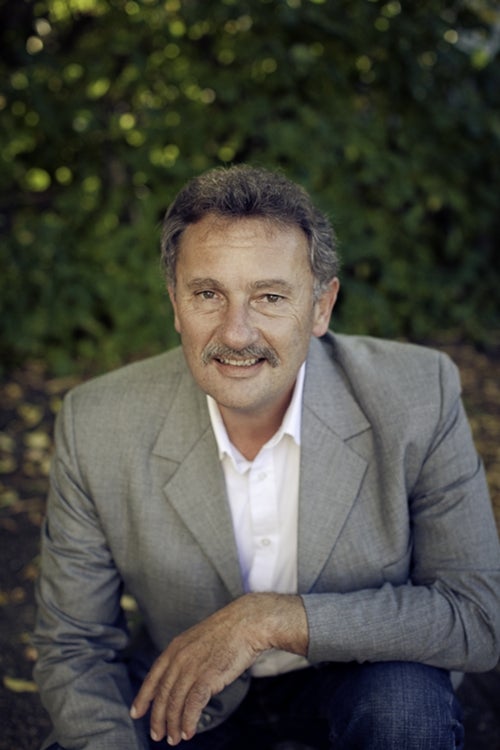 Email  
   250-305-5038
Phone
   adrian.kreis@yahoo.com
Website 
www.williamslakeforsale.ca

I was born and raised in Switzerland. After moving to the cariboo 21 years ago with my wife and three daughters (sympathy appreciated), we have happily adjusted to a brand new life style. However... the bear chase was not welcomed.
For many years I have been involved in Real Estate and related work such as construction. I am fluent in english and german. Its an absolute thrill to bring my dedication and honesty to work for you.
You can be assured that I will put all my efforts into making your Real Estate needs a great experience. I can hardly wait to share my excitement for Real Estate with you. Thanks for letting me be a part of the journey to sell your house or to find you the perfect home.
Quick Contact
Interior Properties Real Estate
2-25 Fourth Avenue South,
Williams Lake
BC
V2G 1J6
Phone:
250-398-9889
Fax:
250-398-9899
Email:
interiorproperties2014@gmail.com